Hi, I'm PRJCT486-092722GP and today I want to share with you my journey
towards a safe abortion.
First day of last menstrual period (LMP) : August 29,2022
Expected date of menstruation: September 27,2022  (regular)
Date(s) of Procedure: Oct 6-8, 2022
Before we begin I want to share my background to
give light on as to why I needed to make the choice I made. I am a
graduating psych student who came from a poor family and my partner is a
fresh graduate still reviewing for his board examination and both of us
aren't ready to be parents as of the moment.
I tested positive last September 27 after taking multiple pregnancy tests.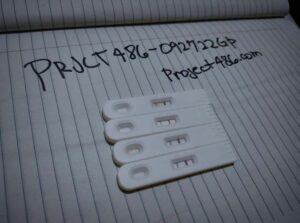 I was sad and angry and
looking for someone to blame because I thought my future was about to end.
I couldn't bear to see the disappointment on my parents faces and it would
break my heart to tell them that I threw away years of hard earned money
because of a simple mistake. So I took it upon myself to look for a way out
and after hours and hours of constant searching on the internet I came
across Project 486.
There are a lot of sites and Facebook groups offering
to sell the drug so it was really hard to find someone I could trust,
especially with the amount needed for the procedure since we had no money
for a back up plan. What separated project 486 from the rest is that price
was not the first thing to be introduced. When acquiring their services
they had to verify first that you are a legitimate patient and after
confirming they will set a time for you to talk to one of their Doctors
available and for my case it was Doc John. Without a promise of pay, Doc
John immediately assessed my risk for the procedure, if I belong to certain
category of risks (high, moderate or low). After determine my category and
still without a promise of a profit, he continued to explain the procedure
and on the things needed to be prepared.
After all things were clarified and
all questions answered we went to the transaction. They were even kind
enough to offer discounts under certain conditions and for a student like
myself it was a huge help.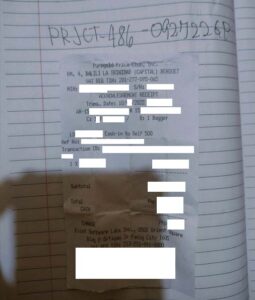 We received the drugs two days upon paying and
it was discreet packaging.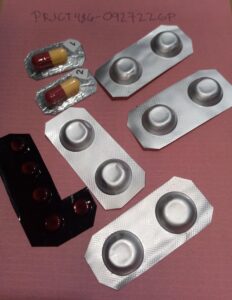 Right from Day 1 to day 3 of the procedure sir
John was always available on call or through text to answer questions and
guide us in everything we were doing.
On day 1 I took the mifepristone as
instructed and I noticed that there was a small spotting. On day 2 nothing
much happened.
But on day three a couple of hours after vaginal insertion
of misoprostol the POC came out. We took pictures as instructed for proper
documentation and were sent to them.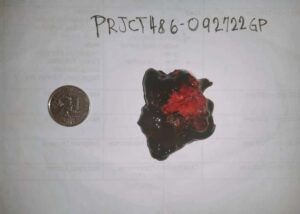 As of now I'm on the road to recovery
and I am thankful to Doc John and his team  for catering to my needs. I am
forever grateful for giving me a chance of a bright future and thank you
for giving every Filipina woman a safe choice for abortion.
---
here's another story from Baguio City:
Former flight stewardess got pregnant and entangled in a problematic relationship with a married and financially unstable foreigner