Abortion in Pangasinan
Patient's name: Mia
First day of Last Menstruation: June 21, 2022
First day of missed period: July 21, 2022
Date (s) of Medical Abortion Procedure: Aug 2-4, 2022
I don't want to burden my parents
It took me some time to write this testimony. I'm Mia, 19, a college
student who became pregnant after unprotected sex. I decided to get a
pregnancy test during the first month that I went without a period. I used
four pregnancy tests, all of which were positive.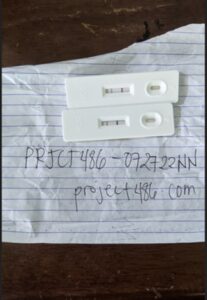 I decided to go to the
nearest clinic to get a pregnancy blood test because it was more accurate
than the pt that can be bought at the pharmacy for I thought there must be
something wrong with the way I performed the test. To my surprise, the
result was positive; I am now becoming a mother at such a young age. Both
of us were not yet ready, we are still a student who was not financially
stable. I am aware of what we did, but I don't want to burden my parents
any further. I also took into consideration the kind of life that my unborn
child will have to live. I want to give him the best of life but now is
not the time.
Hardest decision I've ever made
Ff, it's been a week since I had the abortion. At first, I was hesitant
with project 486 because the money we have was our last money for that
month and I am afraid of being scammed. It took me some time to decide
whether to risk what I have or seek help from my family for assistance (no
one was aware that I was pregnant) but Sir. John assured me that Project
486 was created to help women who are going through this kind of situation.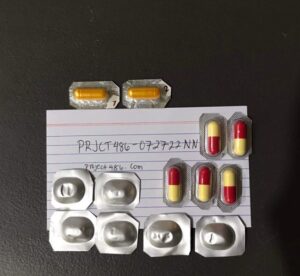 The decision was the hardest I've ever had to make. The procedure wasn't
easy, I had to follow a strict diet plan and time to increase my success
rate. The last day was the hardest because I was home alone, experiencing
cramps, abdominal pain, and being unable to stand or sit, but everything
was worthwhile.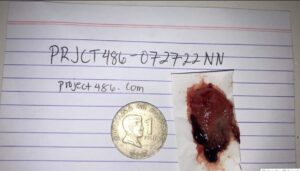 After the successful abortion, I have been unsure of my
feelings. It changed my life, that much is certain.
No more next time
To Sir. Alex, Sir. John, and the team behind Project 486 who have helped me
throughout the entire process, words can't explain how much I am thankful
for your service. Even though it only lasts three days, the journey has
been long for me. If you are looking for a legit and safest medical
abortion, you came to the right place.
You will never see me writing on this page again because there will be no
next time for an abortion.