Abortion in Pampanga
Patient's name: LC
age:  25 years old
occupation:  working student
first day of last menstruation: May 15, 2022
date(s) of the procedure: July  6-8, 2022
—
Afraid of getting scammed
I never thought na we would get this through. I just had the procedure
yesterday and im still healing. Just want to share my story and want to
give thanks to sir john and sir alex. For guiding me and giving me
reminders throughtout the procedure.
When i first learned that i am pregnant, im so scared, im so scared to
think on what to do. I talked to my friends and my bf, i know that im not
yet ready. Me and my bf talked through this on what we supposed to do. We
know that we are not yet ready and we started looking online for someone
who can help us. While going through the internet, we saw a lot of shops,
pages, or person who is selling pills. But we don't know to trust, we
scared that we might get scammed. We carefully looked online and we found
project486.
Doubtful but grateful in the end
At first we are in doubt, its hard for us to trust because
after we found it online, we tried to look for it in fb or in any social
media but we found nothing. So what we did we read stories on the website
and that's the time i knew that we were in the right place. We contacted
them and that's how sir alex and sir john started assisting us. I all
thanks to them because they never left us, at first when i received the
package, im scared that its scam, but it was not. So if someone reading
this and looking for sign, this is it. Your future is its in your hand,
your future will be determined on what decision you're gonna do. After the
procedure we waited hours to get it done, we have done successfully.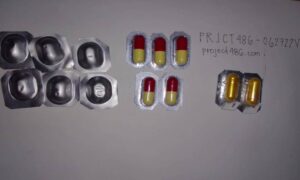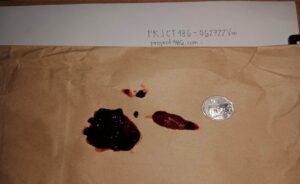 This is not an easy decision for me, or for us. I decided to do the
procedure because i know for myself its just not me who will suffer if i
continue my pregnancy. There would be a lot of people who will suffer and
hurt because of this. And i also wanted to give everything to my baby once
we're ready. But now, im sorry baby we had to do this. I know i will always
remember this date forever. I love you baby.