Abortion pills in Cebu
In the story below, featured is the abortion story of a certain Janet (not her real name), a 29 year old mother of two. Some blogger recommended Project 486 to her when her attempt with alternative herbal "medicines" fail. Her failure with "herbal" alternatives made her doubt this recommendation so she typed " Where to buy abortion pills in  Cebu, Philippines? " and  much to  her surprise, Google came up with a business listing of abortion/abortion clinic in Cebu City.  She texted them and  not very long, they replied. With the exchanges of text, Janet had the impression that whoever set-up the business listing is shady and had only "money" in mind. Abortion clinics and abortion in general are illegal in the Philippines so the Business Listing was a trap to begin with.
Janet then proceeded to  contact Project 486 as earlier recommended by the blogger.

We do appreciate it when bloggers recommend us but we don't approve of any alternative abortion methods as they could be dangerous and without scientific merit. We strongly advice women to stick to the best that science can offer, the safest and most effective option for termination of early pregnancy — Medical Abortion through the use of the abortion pills Mifepristone and Misoprostol.
Janet had a productive consultation session (over the phone)  with her assigned consultant.  Her doubts and apprehensions were dispelled and in that moment, she truly felt that  she is indeed getting assistance from the right people.
This is her story:
Not painful yet successful abortion
It was painstaking.
I have a 4 year old and a 6 month old baby, when I realized that  I am pregnant again.
We are currently settling issues, and the truth is I am the only one supporting our kids even if we both have stable jobs. (For similar story click here)
He was busy prioritizing other things rather than us. More so, he's busy flirting with other women that he reneged on his responsibilities with our family. To my dismay, he keeps infecting me with the STD he contracts because of his promiscuity .
I know there wouldn't be enough reasons as to what I did, but I was desperate. I am alone. And so I resorted to searching the internet. And I came across a blogger and immediately contacted her. She directed me about vit c overdose, dong quai, and parsley intake and I religiously followed it but a week passed and nothing happened.  So she said I must try contacting Project 486. And so I did.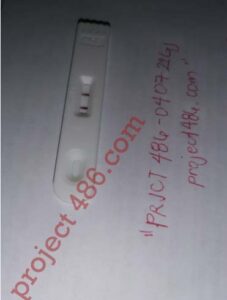 They were very accomodating. And I was assigned under the care of Mr. John.  He comforted me during our consultation and made sure it will all be alright. I was scared. But  his reassurance made me go all the way.
The meds were packaged very discreetly, and then I engaged to the process the next day.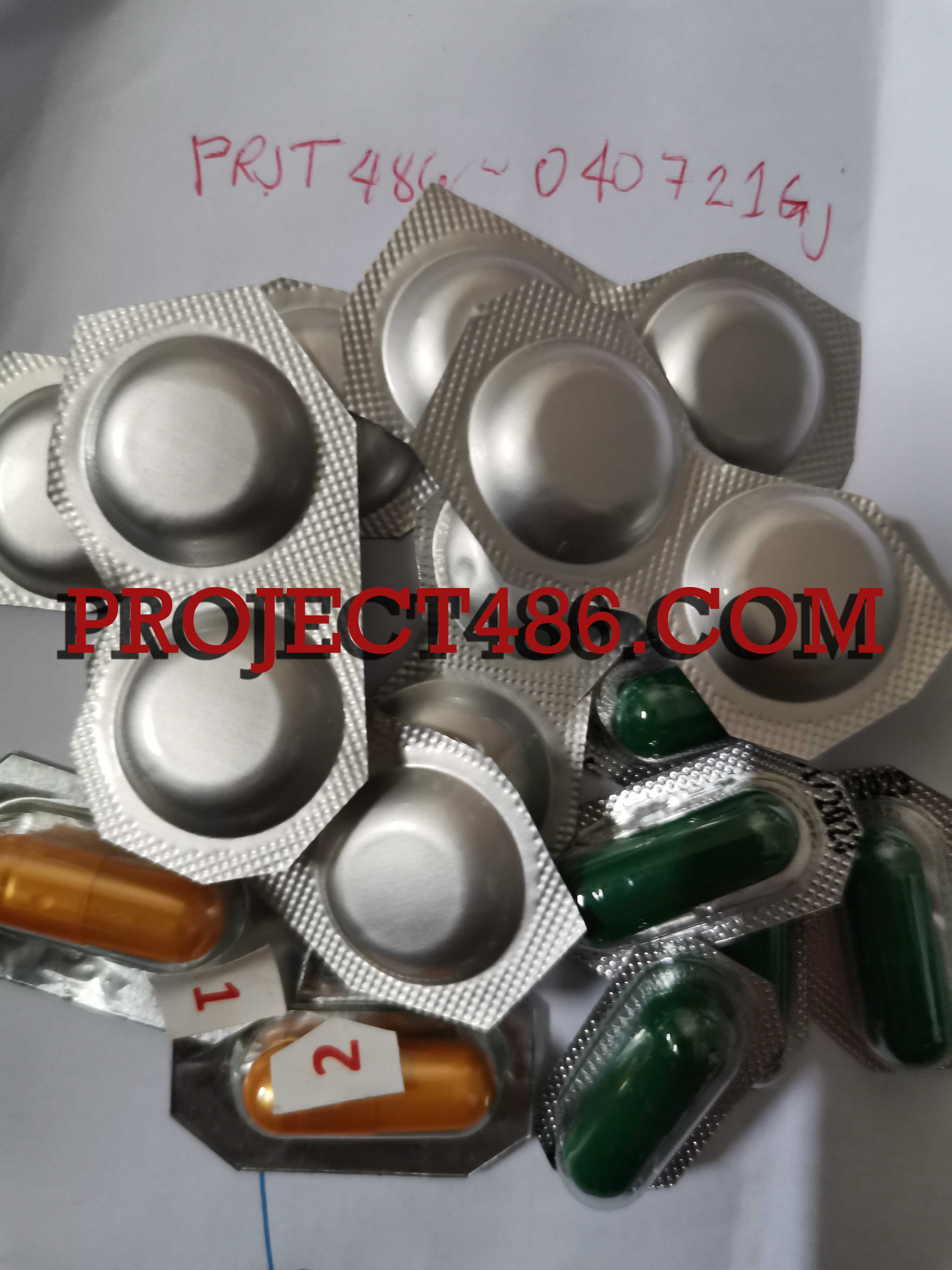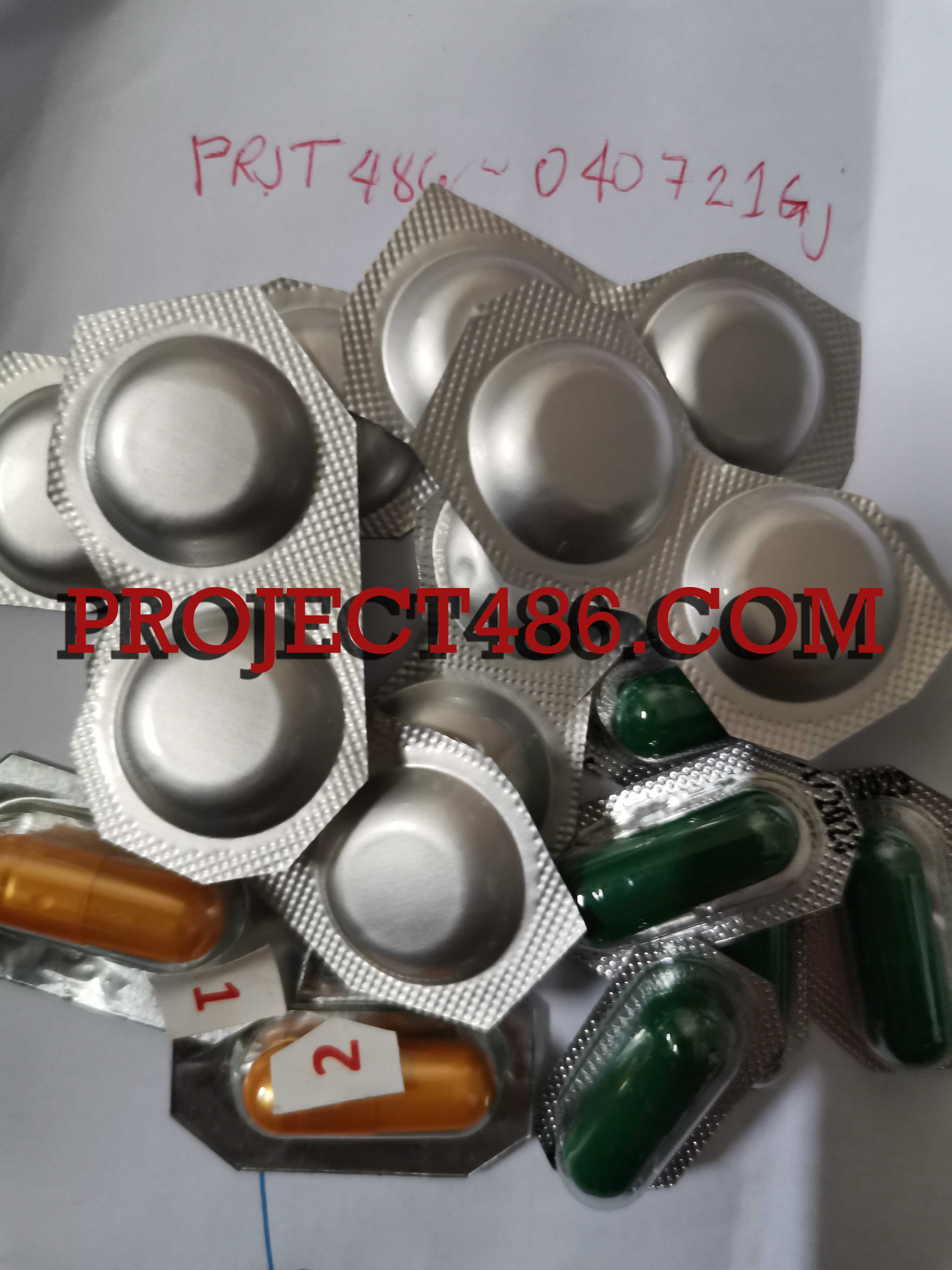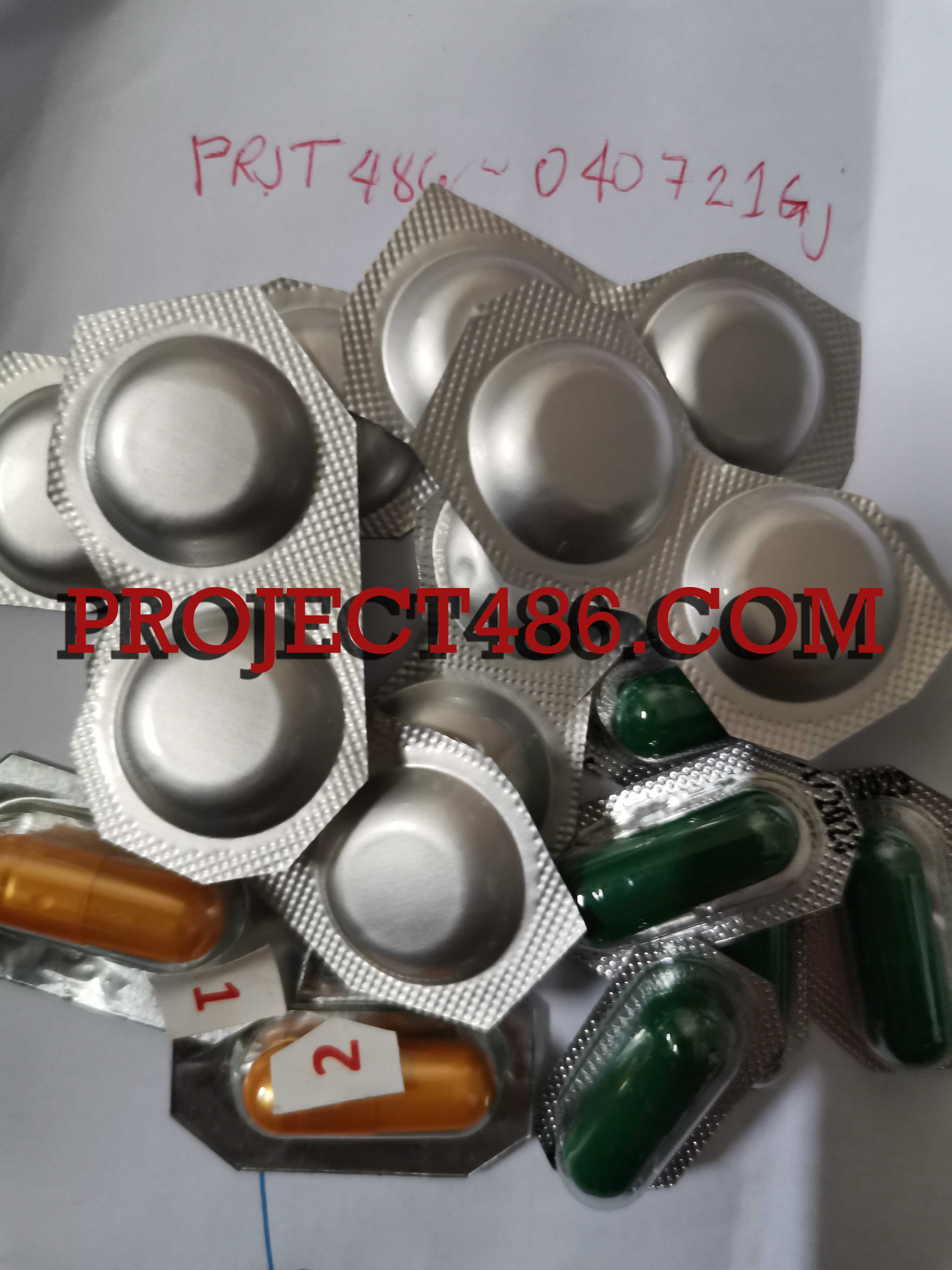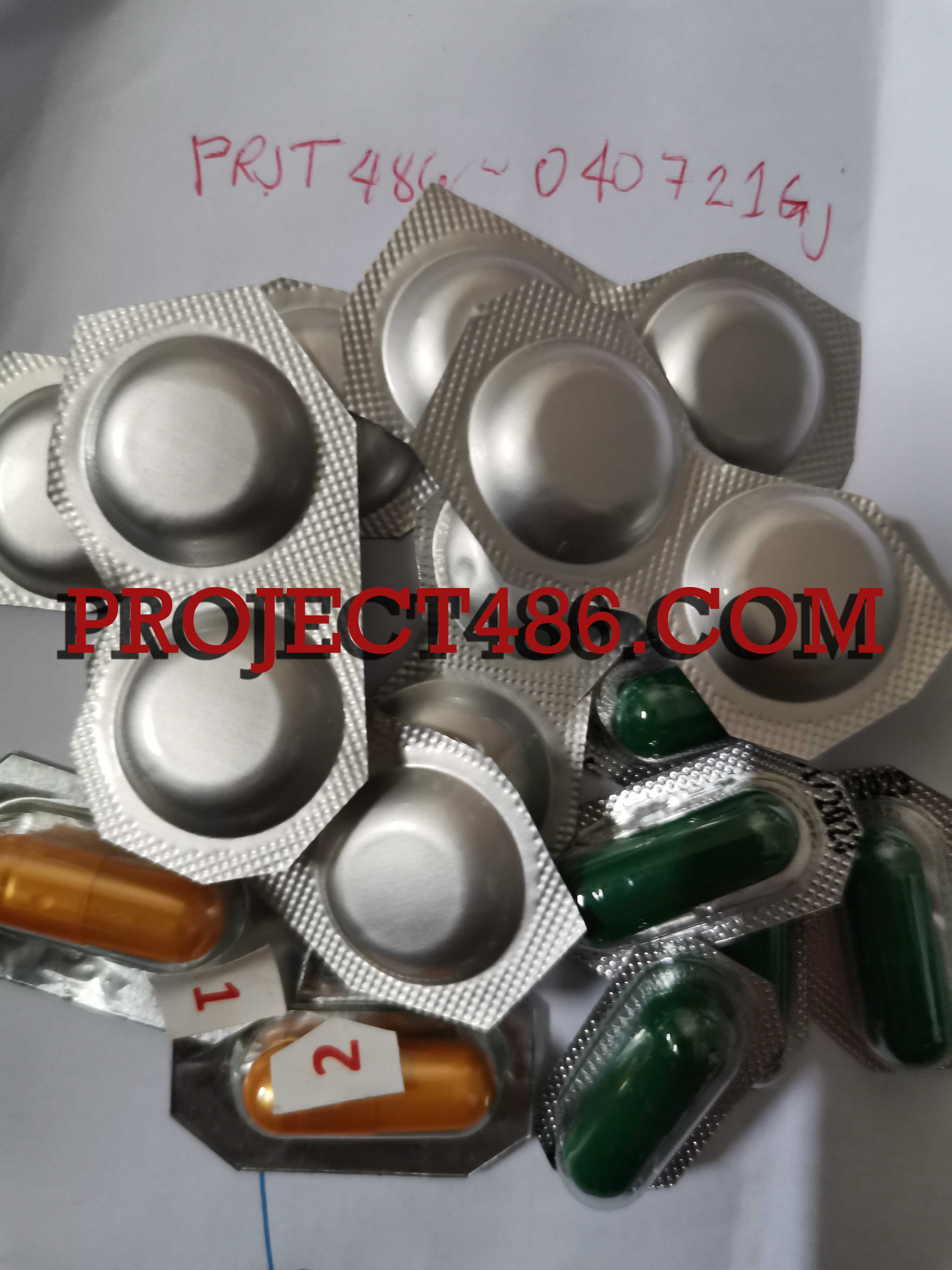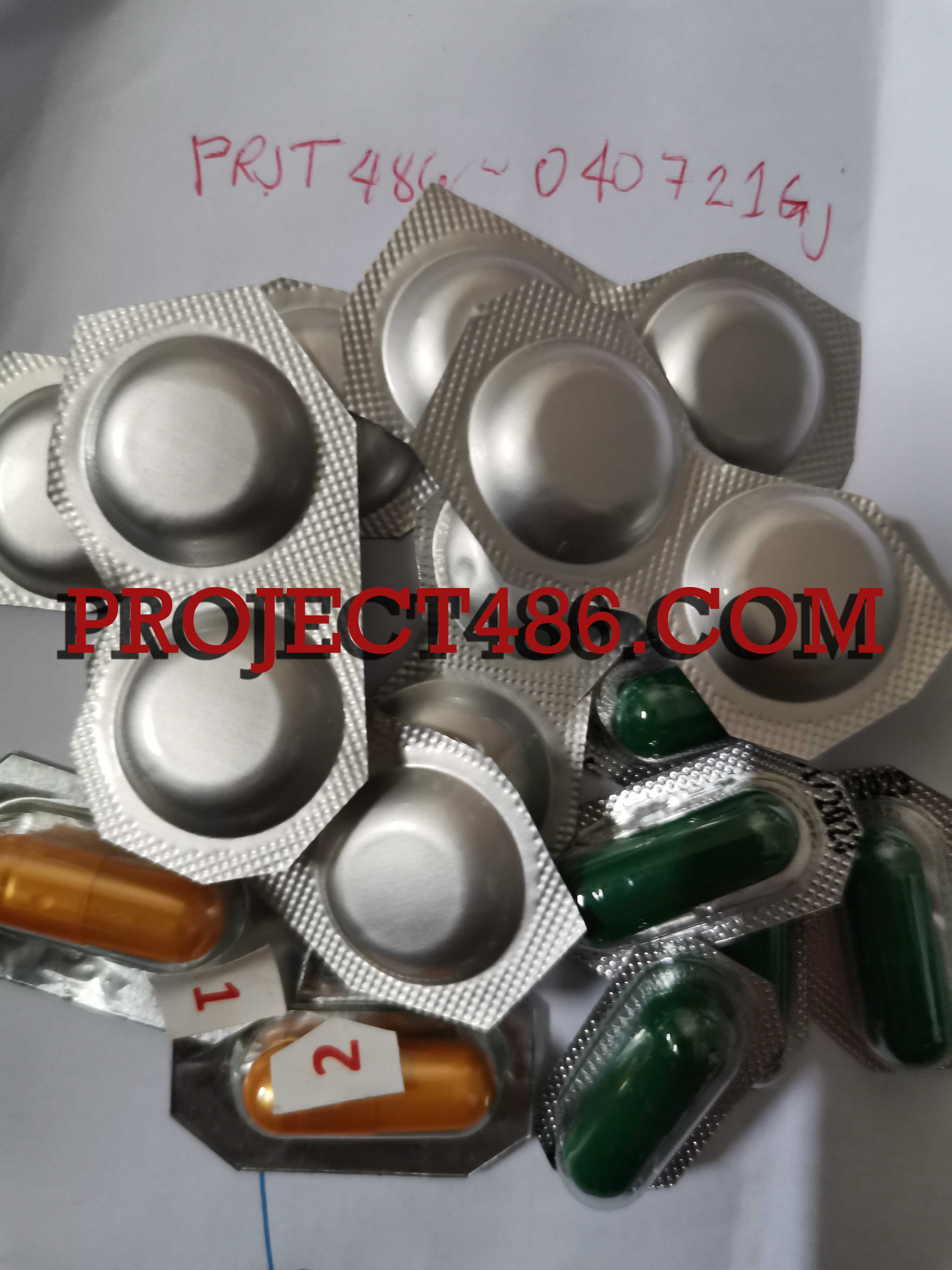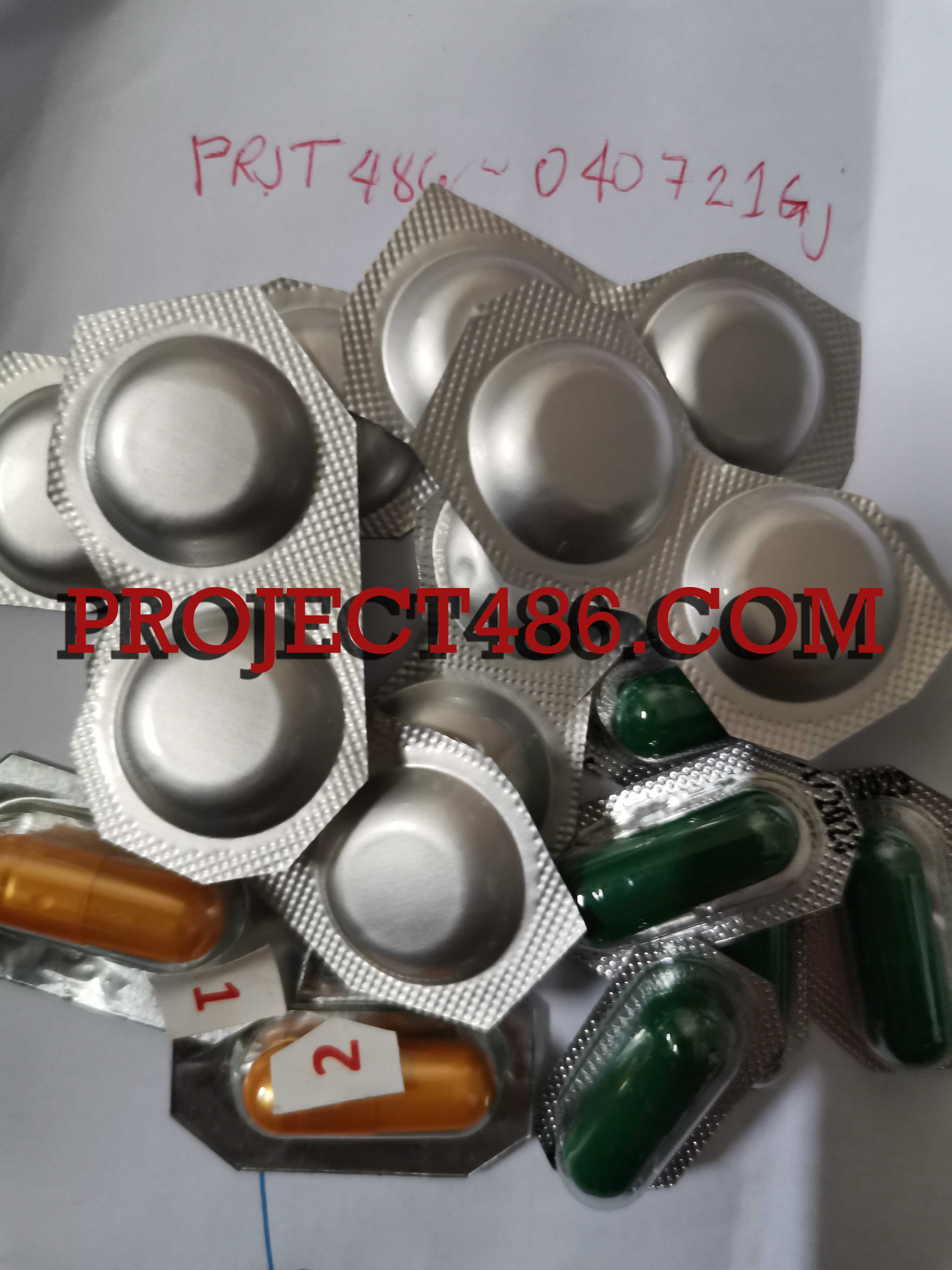 Fasting and mifepristone for two days, and day 3 came.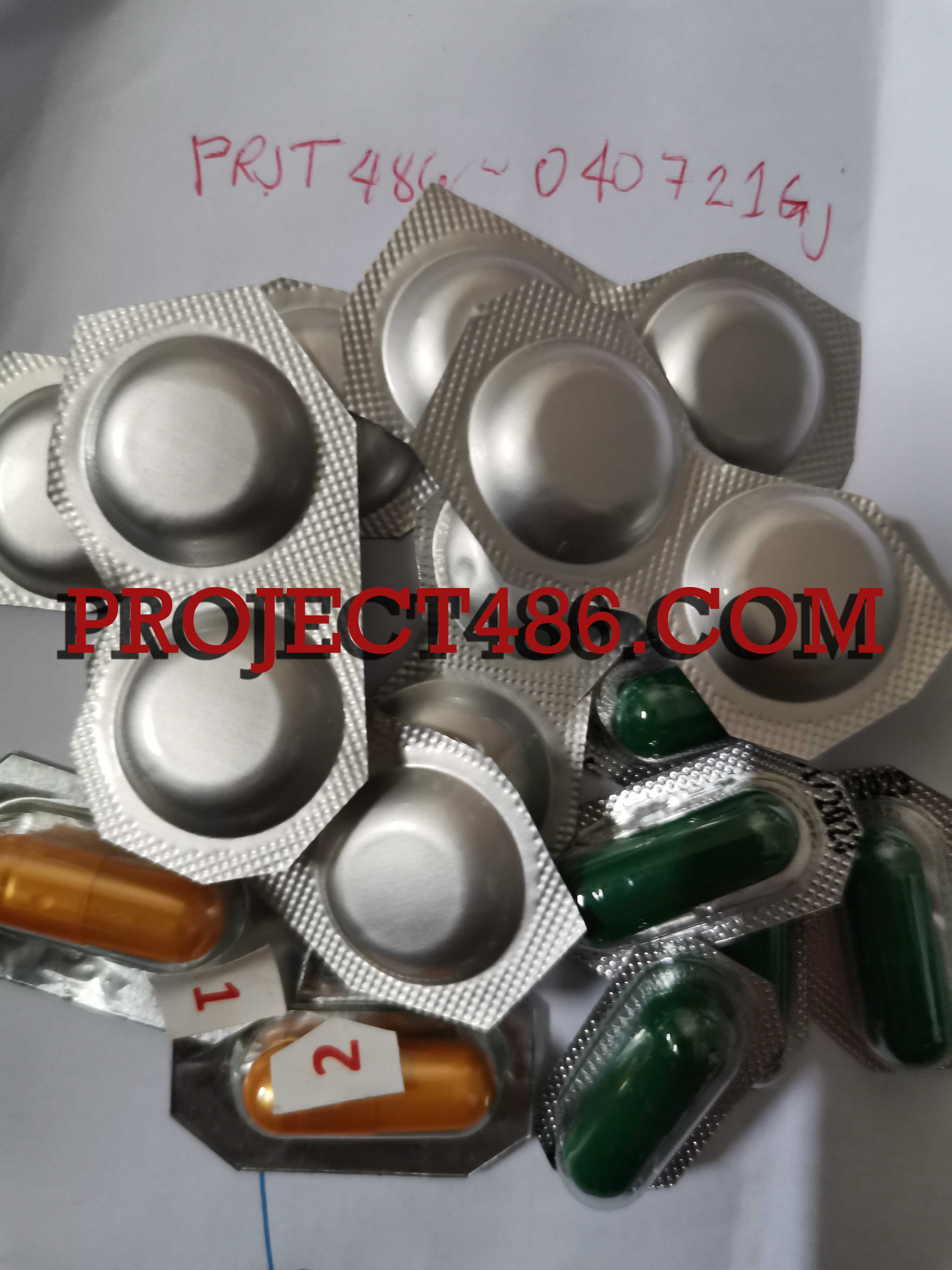 Again, I followed Kuya John's directions and he was with me all the time –
Reminding me every step.
At 8 am, I put the misoprostol tablets  in my vagina. I felt discomfort in my stomach but that was not painful.  Few hours after, i felt the urge to defecate so i did it on the diaper. I was alone, so I am fixing myself.   I felt a surge of water, i thought my water broke.
At 11am, I drank a cup of water.  At 12 noon, I  placed the misoprostol tablets in my buccal cavity and waited. Again there is discomfort. But I remained at my position, then again there 's a gush.
At 3pm, I swallowed the remnants of the misoprostol tablets  with water and at 4, place another set of misoprostol for buccal intake. Kuya john told me I can now sit and stand. I only saw
watery blood in my diaper so i walk a little and I felt I want to defecate again so I got the dipper. As soon as I  was positioned, I was able to defecate then a pool of blood rushed out from my V … followed by fetus.
I can only see its feet, then the placenta followed. Then I stayed in that position crying.
I texted kuya john and told him I  saw feet. He replied to me that i can just take pictures of the other things that came with  the fetus , not the whole thing.
I was crying and I barely managed to look at it. But Kuya John's comfort made me stand again and fix everything.  I know there's nothing to be proud of. But yet, somehow, I am hoping for forgiveness. Thank you Project 486 for staying with me and not judging me.
Janet, 29,  Airline Employee
Cebu City, Philippines