Abortion in Lapu-lapu City Cebu
Patient: Jelay, 24, CSR, mother of 1
First day of last menstrual period (LMP): July 13, 2022
Expected date of menstruation: August 23, 2022 (irregular)
Date(s) of Medical Abortion Procedure: September 21-23, 2022
Hardest decision  ever
2 weeks after I missed my period, I had a gut feeling that I was pregnant,
I wasn't sure then until I took a pregnancy test.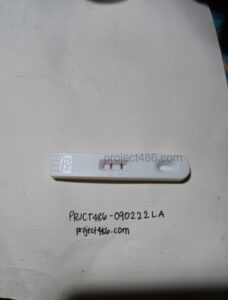 It showed a double line,
I was disappointed, a wave of thoughts hit me, my son is still 19 months
old then. Right then and there I knew I had to do something, I had to make
the hardest decision I'll ever make. I've had a week of sleepless nights
thinking about it thoroughly. And another sleepless nights browsing over
the internet about where to go, what to do and where to buy until I bumped
into one comment that lead to another.
A Leap of Faith
I found this website and I hoped that they would help me through this. I
took a leap of faith and trusted these people wholeheartedly even though
they were anonymous the entire time (even up until now).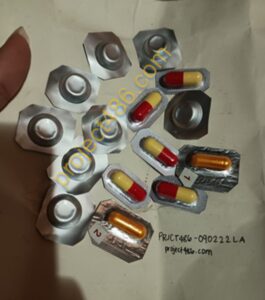 I went through the
whole process without any thoughts of turning back because the benefits of
this procedure outweighs the guilt I will feel if I will become a bad mom
to my children. I felt relief knowing that I am no longer pregnant but I
didn't feel happy at all. But I know I did the right thing and I know
others will too, if they want a beautiful life for their kids or for
whatever reasons they might have.
Light at the end of the tunnel
Going through this journey is not easy and I know will never be one. We
will forever carry this is our heart and this will serve as a reminder for
us to be more responsible since everything has a consequence. Before this
ends, I would want to thank project486 for being the light at the end of my
tunnel. I would also want to thank my consultant for being patient with me
and for respecting my time. I am thankful that I was able to meet
project486 but I hope I'll never see you again, this is a bittersweet good
bye.
I hope you get to help more people in need. May you continue to live and
prosper and I hope that abortion will be legalized so that both parties
won't go through such hassle. Attached below is a picture of the sweetest
baby I cannot have 'yet'.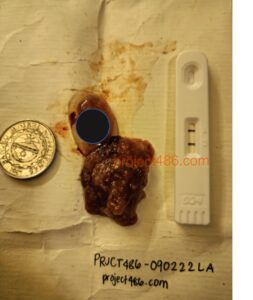 I hope to see you when mama, papa and kuya is ready na. Many thanks!
"It's okay to feel sad after doing the right thing"
-Jelay , 24, CSR, mother of 1
Lapu-lapu City, Cebu
Philippines