Me and my partner are both childfree by choice. We make sure to always use contraceptives but they are not fool proof. When I got pregnant, we both know that we  need to abort it as we are not going to be suitable parents.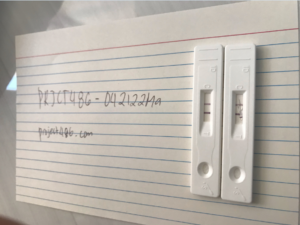 Someone from a facebook group (probably a past patient) provided the link to  this site project486.com. I emailed immediately and not long after, I got a response from Alex. After some verification, he gave me the details  of the assigned consultant for me. We had a call which is quite lengthy but every minutes of it are important. After that call, I knew I approached the right person. I can sense that they are professionals who knows what they do and what they offer and they can be trusted when something wrong happens.
I am honestly extremely scared as this is my first abortion experience and when you search in google, you'll see a lot of scary and exaggerated things that could possibly happen with medical abortion. But my consultant assured me that this is safe and the risk of this to fail is very minimal.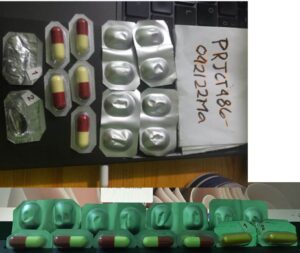 I ordered immediately and received the medicines the same day. I decided to take the medicine from friday to sunday as that is the time I'm free at work. My consultant is very hands on and it amazes how he was awake the whole time. He responds as soon as possible and sends me a reminder from time to time. I have seen at google that the effect of the medicine varies from person to person and I'm lucky that mine was not bad at all. It's comparable to having my normal period but I got a slight fever which is tolerable and I did not need to take any painkillers. The pain is nothing and bearable but it was the position that is very uncomfortable. I suggest doing the whole procedure with another person to take care of you.
After the procedure, I stand up immediately and runs to the bathroom. That is when I got it all out. You can actually feel that you aren't pregnant anymore. You'll feel lighter and better with some dizziness from the medicine.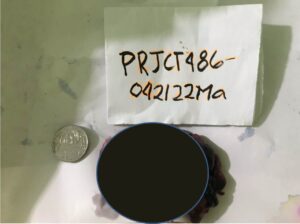 I expected that my abortion experience would be terrible but thanks to my consultant, it feels light and stressfree. I would never want to experience this again but if ever this happens again,  I now know who I can run to that would help me without hesitation.
I wanted to help other women that are having the same situation but after having the service from Project 486, I think it's best that if you are undergoing this kind of situation, you should always contact professionals that knows exactly what to do whatever happens. Not someone like me who only have my own experience but doesn't have the expertise. I would totally suggest this site to other women in need but I would never give anything that is medically related.
I honestly believe that they do this to help and not for profit. Their medicine is not expensive at all. I am not rich and has a minimum wage salary but I think that their service is worth more than what they ask for. And I can't be thankful enough as they gave me another chance in life. I felt an extreme sadness when I see the POC but that is not the life that I wanted and I believe no one should give birth to a child that is not fully wanted.
– Imee, 22
Admin Staff
Cainta Rizal