Abortion in Iloilo
Sorry for the delay of my story. But here it is.
Pandemic woes and pregnancy
I was a stay at home mom with 2 children, and still recovering with all the
financial difficulties due to pandemic, my partner is still looking for a
stable job, and this year just as we are getting back to our feet I was
delayed of my regular menstrual cycle.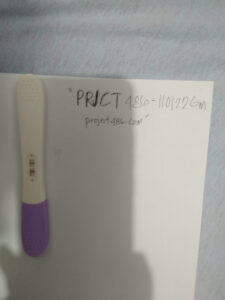 I never thought that I will resort to this process but then again we need to survive
and give a convenient life to our children, we are still paying our house and all the debts that
we have.
Due to negligence I miss my cycle, we may continue it and lose
everything or abort it while it is still early and have it later
when things is stable again.
Internet search for help
So we decided to end it and we are so lucky to find project 486.
We are worried about it at first .
We did constant reading and searching about the procedure, fortunately we found project486.
My consultant John is very helpful, prior buying meds he explain everything to me.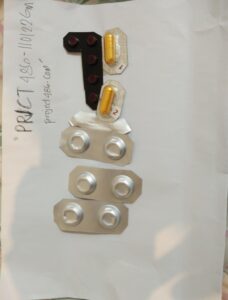 All through out the process John is there to guide and remind me of the do's and don'ts
He consistently checked my progress.
The result is great as long as you follow the instructions by heart.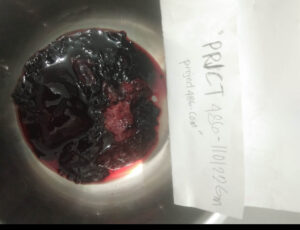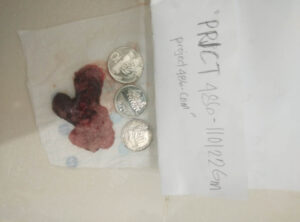 I am beyond grateful of/to project486. Here in Philippines though abortion is
not yet legal but we are fortunate enough to find Project 486. They helped us
tackle our worries and  helped as do the right and safe procedure.
Again thank you Project 486
Brdgs,
Rissa
---
Here are other stories of medical abortion in Iloilo :
Abortion in Iloilo:  Young nurse in career-building mode kept pregnancy and abortion secret from boyfriend (entry # 67) 
Abortion in Iloilo: Young woman has a whole life ahead of her but pregnancy is the last thing on her mind (entry # 97)