Abortion in the Philippines should be a legitimate option for women. It is the only viable solution to keep  young and promising students  from dropping out because of unplanned pregnancies. A student from Candon City, Ilocos Sur shares her thoughts on her medical abortion using the medicines Mifepristone and Misoprostol (Cytotec) .
June 1, 2019
Jaca  PRJCT486-051619FP, 20,  student
Candon City, Ilocos Sur, Philippines
A week has already pass since I have successfully done the procedure. I am in good state and have recovered from the procedure
LMP: April 5,2019
Expected date of menstrual cycle is May 03, 2019
Date of Procedure: May 21-23
        Around may 01, I had not been feeling good, nakakahilo maglakad, parang gusto ko nalang matulog buong araw, I can feel na parang heavy yung breast ko so I expected to have my period the next day but when May 03 came and my period did not come, I can feel the panic and fear.
        At same day (May 03) I bought PT and it was faint positive. I told no one about it. After I knew, I was pregnant, naging mas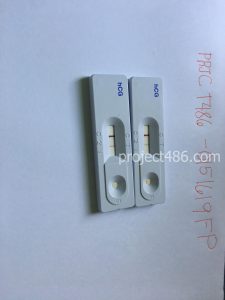 sensitive ako sa food and amoy. And the worst part is hindi ako makakain kasi sinusuka ko and it was our final week in school.
         I tried the Vit.C overdose but it did not work. I also want to try Dong quai but sobrang late nadeliver and takot ako na baka may makahalata. Then came our 2 day break before the exam(last) week of school. So I decided to do it during that day since okay lang naman ang first day na procedure.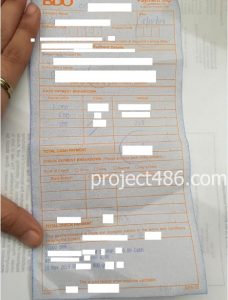 I sent my money to Project486 and receive my package  a day after. It was a very fast transaction. But before you pay,you will have consultation to assess your condition and inform you of the risks.
       Day 1: low folate diet-okay lang, you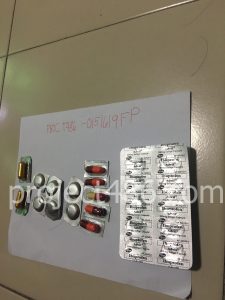 can do everything, not really a hassle
        Day 2: Okay parin,wala kang mararamdaman except the slight gutom
    Day 3: The hardest day for me. You have to follow this religiously, follow every instruction they will give you.
     Around  7:05 I can feel something is coming out, it was a white discharge
Less than 5 minutes of vaginal mife – I had cramps but not very severe
Around 8am-nothing is happening, no cramps, and I was slightly worried so I texted sir John and he said to be not stressed because it might delay the procedure
At 2:30pm- I can feel blood coming out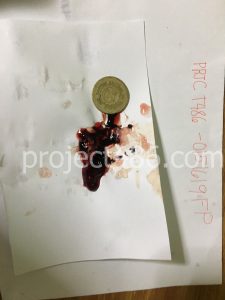 7:19pm- white pink flesh
       Around 7:30 after sending them the POC,they confirm that I am no longer pregnant.
  I want to express my deepest gratitude to
project486
for giving me the safest way out. To sir john and sir alex, thank you for calming my nerves and always giving me update on how to do the right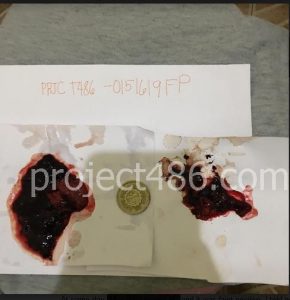 procedure
.